TIME IS LIMITED TO FILE A CLAIM – ACT NOW
Are you or your teenager suffering from anxiety, depression, self-harm or worse after using Instagram or Facebook?
You may be entitled to significant financial compensation.
Whistleblower Frances Haugen told Congress that internal research proves that Facebook and Instagram knowingly showed teens and young women content that caused them to develop eating disorders, depression, and suicidal thoughts.
The signs that you or someone you love is experiencing mental or emotional harm may be difficult to identify. The following behavioral changes can be strong indicators of mental health distress.
A drop in social behavior – avoiding friends or social events
Isolating his or herself in their room more than usual
Becoming more quiet or withdrawn
Finding it hard to concentrate on schoolwork
Grades dropping
Losing interest in activities that they normally enjoy
Skipping school or expressing a desire to skip school
Appearing angry when looking at their phone, tablet, or computer
Hiding their phone or computer screen from view
Avoiding using their phone
Using drugs or alcohol
Expressing dark thoughts or emotions
Talking about suicide

Eating disorders

Self-harm
If you or your teen have experienced changes in behavior, eating disorders, depression, or suicidal thoughts and believe it may be the result of social media, call Bruster Law Firm today or sign up for a free consultation.
Get Your Free Case Evaluation Today
Sign up for a Confidential Case Review to find out if you're eligible for financial compensation.
By clicking the "SEE IF I QUALIFY" button above, you agree that you will be contacted by telephone, email, or SMS/Text Message (Data Rates May Apply), even if you are on a federal or state Do Not Call registry, to confirm the accuracy of the information you submit and to verify if you qualify.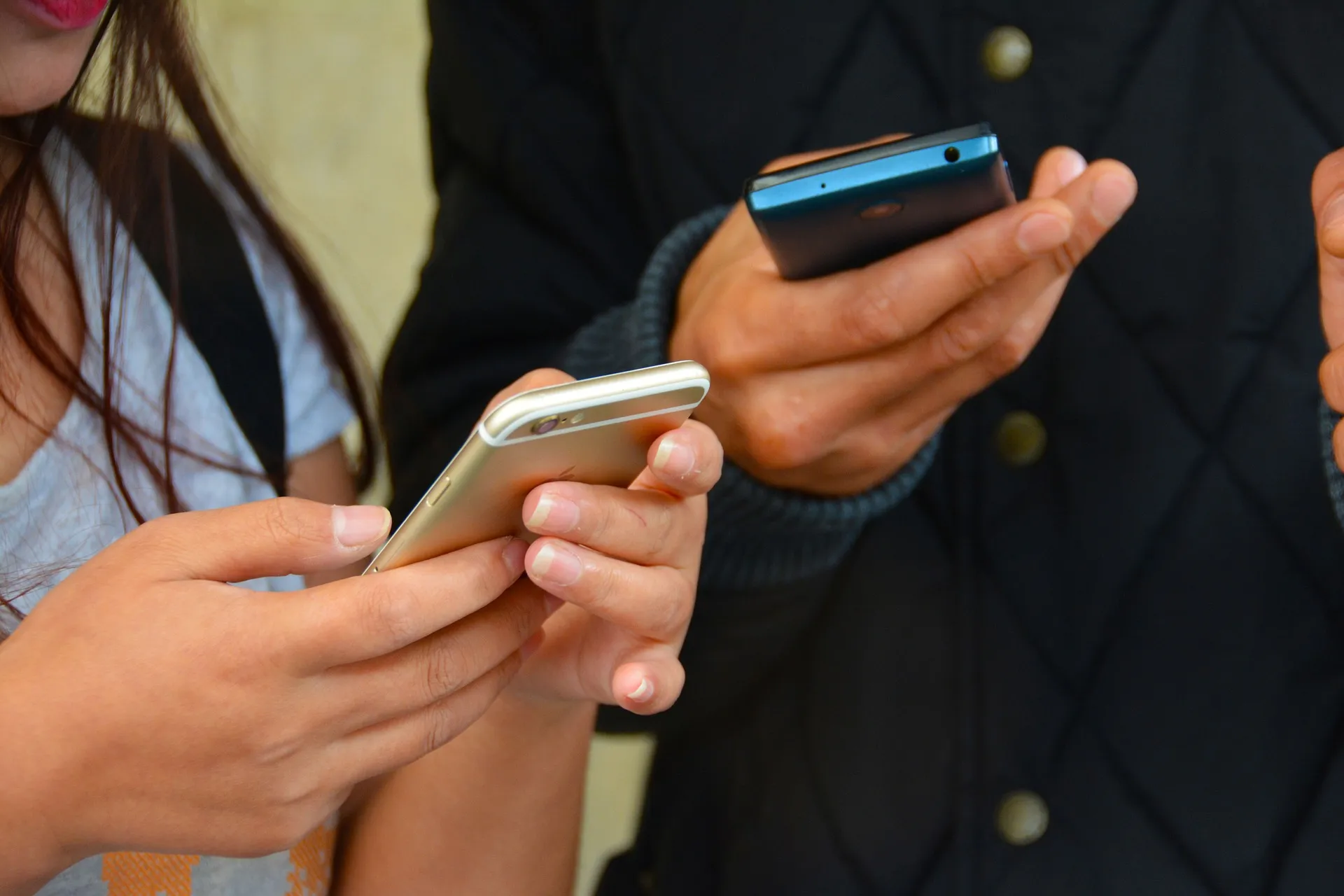 Documents show that Facebook's own research into Instagram discovered that the app made teens, and especially teen girls, feel bad about themselves, but that they did not have the self-control to log off. Despite knowing that the app was bad for their mental health, young girls felt addicted to the app, with a fear of missing out if they pulled away.
The company knew this but continued to pursue strategies to pursue younger and younger users and increase teen engagement.
They saw Instagram as their best option for winning the lucrative teen market from Snapchat and other apps and continued to show damaging content to teen users in order to keep them on the platform longer in order to sell more ads.
Among the findings, many teens blame Instagram for increases in the rate of anxiety and depression, and 32% of teen girls said when they felt bad about their bodies, Instagram made them feel worse.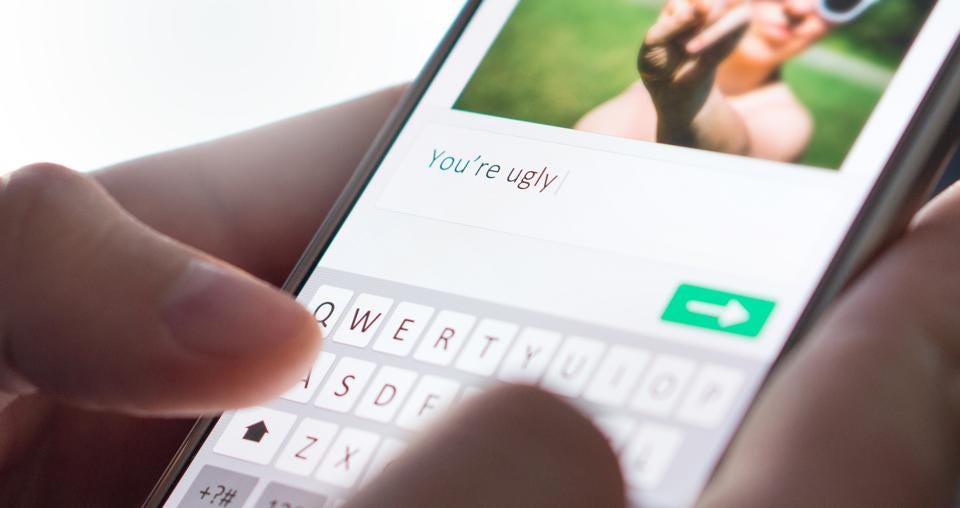 "Thirty-two percent of teen girls said that when they felt bad about their bodies, Instagram made them feel worse," the company's researchers said in a slide presentation, which was reviewed by

 

The Wall Street Journal.

 

"Comparisons on Instagram can change how young women view and describe themselves."
"Teens blame Instagram for increases in the rate of anxiety and depression," said another slide, according to

 

WSJ."This reaction was unprompted and consistent across all groups."
Per

 

WSJ, another slide said, "We make body image issues worse for 1 in 3 teen girls."
What does the research say?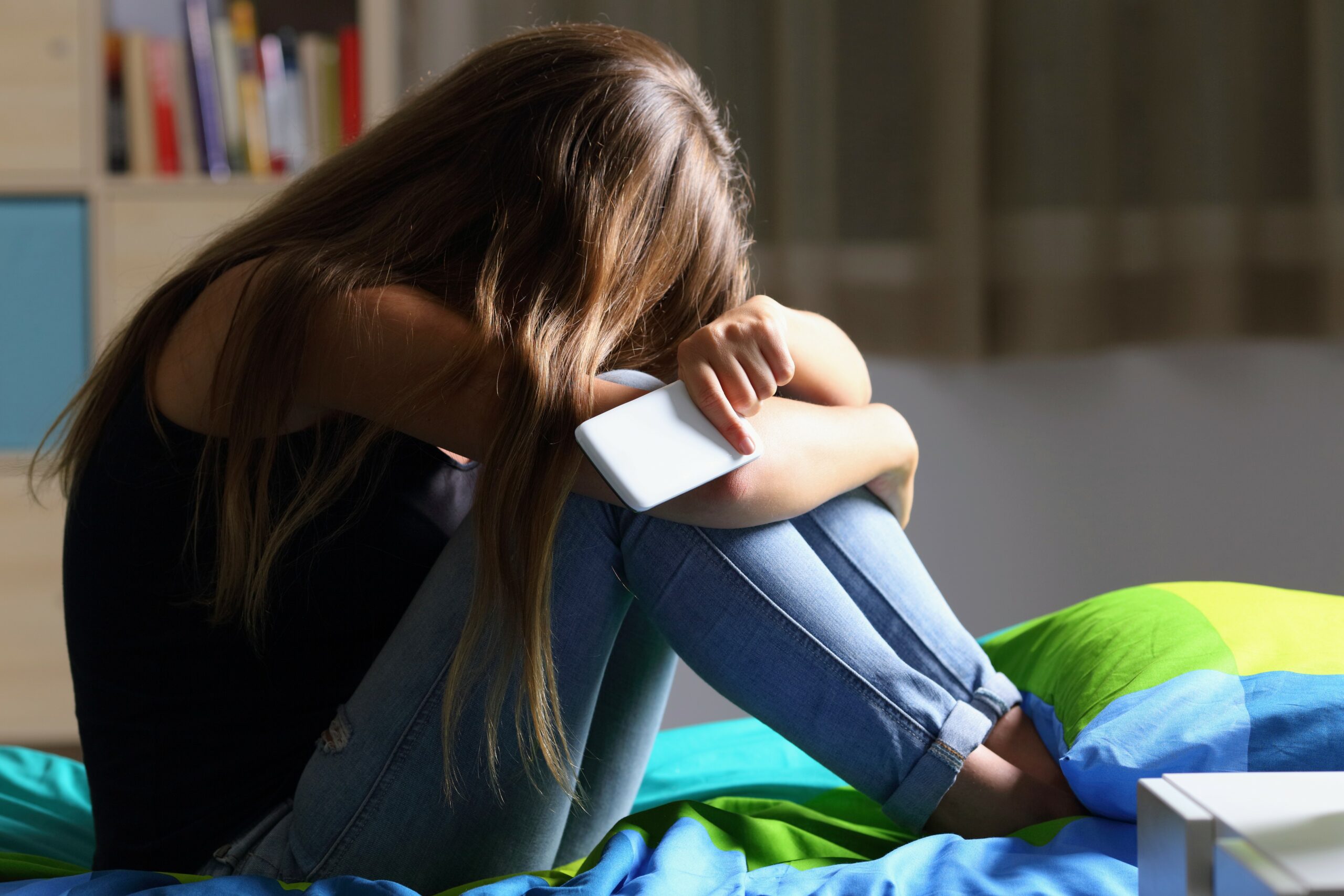 Since 2017, Facebook researchers had been conducting studies to see how its apps affected millions of young users. The results were not good. Over and over, the research found that Instagram was harmful to a sizeable percent of teen girls:
with one-third of users reporting that the app made body image issues worse

40% reporting that Instagram made them feel "unattractive"

17% said that Instagram made eating disorders worse, and a quarter reporting not feeling "good enough"

feelings that started after using the app.
Moreover, the teens were blaming Instagram for increased depression, anxiety, and suicidal ideation. Among American teens who thought about killing themselves, 6% of them connected those suicidal thoughts to Instagram.
We Can Help
Our network of attorneys have been helping individuals, like you, for years.
Do I Have A Case?
If you or a loved one have experienced mental health harm due to social media use, you may be entitled to financial compensation.
Experienced Attorneys
Our team of experts has extensive experience fighting to hold Social Media companies accountable. 
Act Now!
Contact us right away to set up a free, confidential and no-obligation case review.  We're ready to fight for you.
This website or its third-party tools use cookies, which are necessary for its functioning and required to achieve the purposes illustrated in the cookie policy, including the personalization and analysis of ads and content. If you want to learn more please refer to the cookie policy and privacy policy. You accept the use of cookies by scrolling this page, by clicking a link or button or by continuing to browse otherwise.
27475 Ynez Rd #708, Temecula, CA 92591